The Acura TSX, synonymous with the Honda Accord, is a compact executive car series rolled out by Honda Motors from 2003 to 2014. The Acura TSX garnered an admirable 4.5 out of 5.0 in reliability ratings for 2022.
However, consistency in production only sometimes means consistency in quality. Several models from 2009, 2010, and beyond had noticeable concerns with their engines, steering, and interiors.
For those interested in diving deeper into the more notorious Acura TSX models, continue.
💥See also: Acura Mdx Years To Avoid
Acura TSX Years To Avoid and Their Stories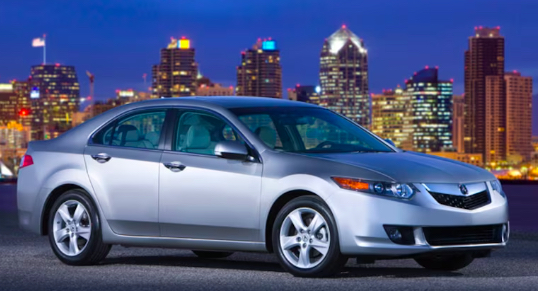 Debuting in April 2003, the Acura TSX was essentially a rebranded Honda Accord 2.4 Type-S, enhanced with interior concepts from the Japanese domestic market. Despite being lauded for its fuel efficiency, handling, engine performance, and safety features, certain release years have been flagged for causing owners undue headaches. When considering a pre-owned Acura TSX, it's wise to sidestep the following years:
2005 Acura TSX
2006 Acura TSX
2009 Acura TSX
2010 Acura TSX
2012 Acura TSX
These specific years plummeted Acura to the 14th spot on CarComplaints.com's Least Reliable Acura Models list, thanks to 148 complaints and a 5.5 score on the PainRank™ system. The primary concerns? Power steering failure, excessive oil consumption, and transmission issues.
For a closer look:
2005 Acura TSX: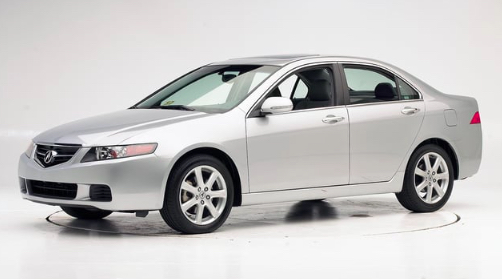 Steering and transmission were the culprits. Issues ranged from broken power steering hoses to complete transmission failure.
2006 Acura TSX: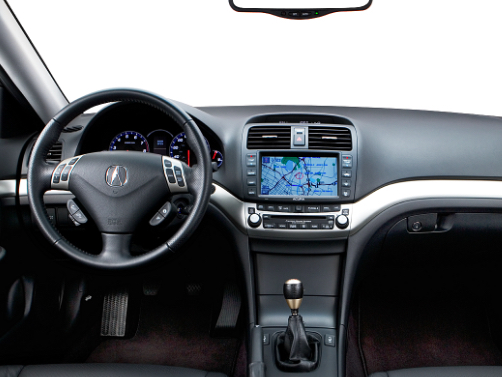 Steering and interior posed problems, with power steering fluid leaks and erratic seat movement being a few.
2009 Acura TSX: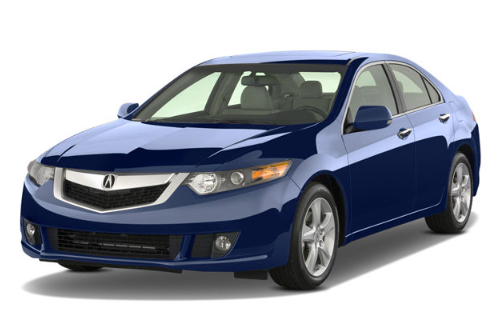 Labeled as the most troublesome year, engine issues such as oil consumption and interior concerns like malfunctioning door locks prevailed.
2010 Acura TSX: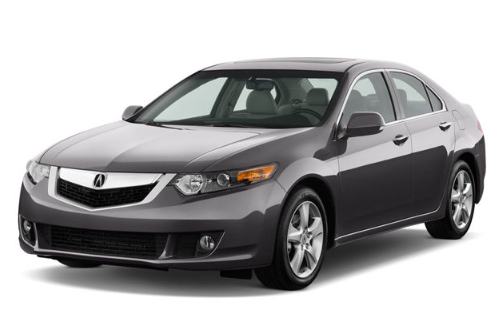 Engine and brake issues dominated, with excessive oil consumption and premature rear brake wear being the major challenges.
2012 Acura TSX: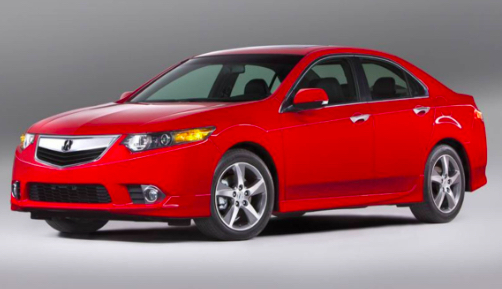 Steering was the main concern, with symptoms like power steering and ECU failure.
🚀Recommended article: Acura Mdx Dashboard Warning Lights And Symbols
The Most Challenging Acura TSX Years
Graphical comparisons highlighted the following as the most problematic:
2006 Acura TSX: With 85 complaints, four recalls, and 42 TECHNICAL SERVICE BULLETINS, issues like rack and pinion failure were common.
2009 Acura TSX: 143 complaints were lodged, with six recalls and 65 TECHNICAL SERVICE BULLETINS released.
2010 Acura TSX: This year saw 102 complaints, seven recalls, and 1465 TECHNICAL SERVICE BULLETINS.
Predominant Concerns with Acura TSX
Delving deeper into the prevalent issues:
Engine Troubles: With 42 reported cases, 2009 and 2010 were the worst hit, especially with excessive oil consumption.
Steering Glitches: 34 patients were documented, with 2005, 2006, 2008, and 2012 being the primary culprits.
Reliable Acura TSX Models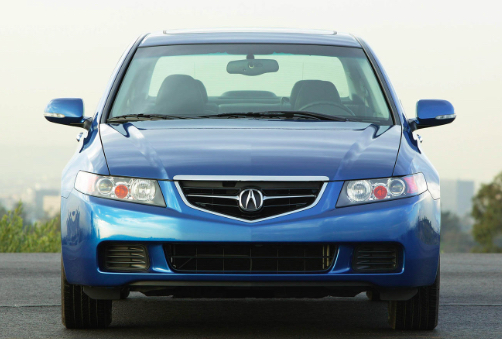 If you're in the market for a dependable used Acura TSX, consider:
2007 Acura TSX
2013 Acura TSX
2014 Acura TSX
🚨You may be interested in: Acura Mdx All Warning Lights On
Wrapping Up: Acura TSX Years To Avoid
Prospective buyers are left with the secondary market with the Acura TSX series ending in 2014. However, forewarning about the more problematic years can ensure a more satisfying purchase. Prioritize those Acura TSX models known for fewer issues.