The BMW X5 is a popular choice among luxury automobile enthusiasts. Its premium SUV status makes it an ideal fit for those seeking a used vehicle. Though some BMW X5 years to avoid, there's still plenty of opportunity to find a reliable secondhand X5 if one were in the market for such an automobile. Researching the various available models is recommended before making any purchase decision, and resources exist to aid this process with ease.
⚡️Another article: BMW Dashboard Triangle Warning Lights
BMW X5 Years To Avoid (List Of Years)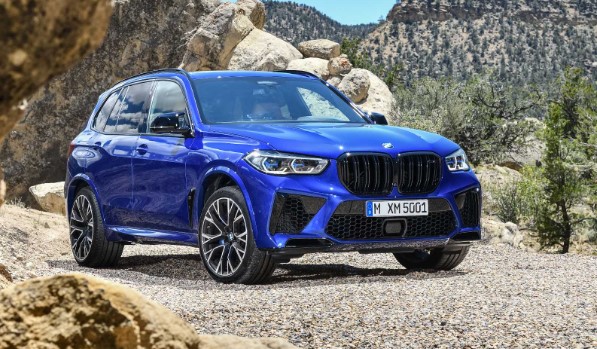 It has been reported that the BMW X5 is reliable and not subject to any particular issues. As such, it could be a great choice for those looking for a dependable vehicle.
The BMW X5 has had notable reliability issues reported in certain years.
2008 BMW X5
2009 BMW X5
2012 BMW X5
2013 BMW X5
2014 BMW X5
What Makes These BMW X5 Years Worth Avoiding?
The BMW X5 has been on the market since 1999, with three generations of versions released in 2006, 2013, and 2018. A plug-in hybrid version is set to be available in 2020, offering a luxurious driving experience for those who appreciate high-end automobiles. However, it is important to consider potential issues when buying an X5; certain problems associated with this model should be considered before purchasing.
BMW X5 2008 YEAR PROBLEMS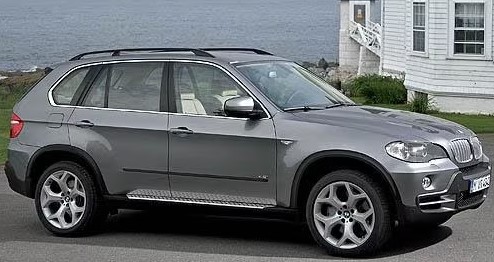 Drivers of the 2008 BMW X5 have reported water seeping into the cabin, a broken coolant pump, and lack of power while driving as the most common issues. Interior water leakage due to improperly emptied drain tubes leading to water entering the electrical system is of particular concern. It is recommended that drivers pay attention to their vehicle's ability to accelerate and maintain speed while on the road.
BMW X5 2009 YEAR PROBLEMS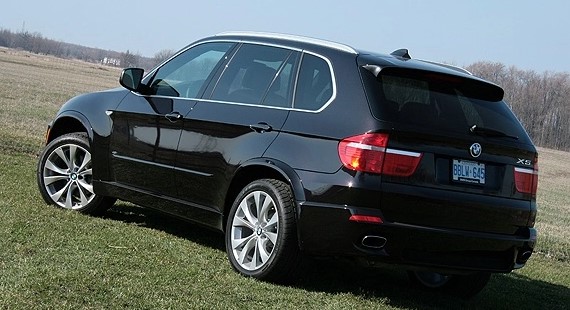 The 2009 BMW X5 is a popular premium SUV but has suffered from some common issues. Oil leaks and melting brake lights have been reported as the two main problems with this vehicle. Reports claim that faulty alternator brackets and timing covers can cause oil leakage, while taillights are prone to melting, presenting a serious safety concern.
BMW X5 2013 YEAR PROBLEMS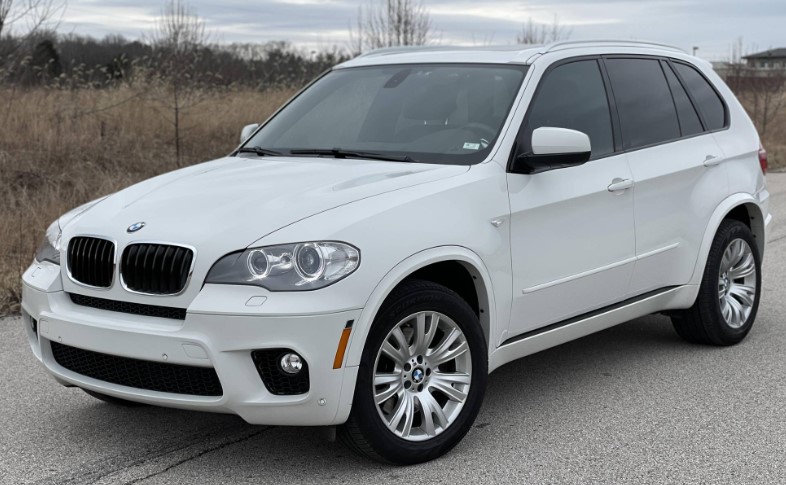 The 2013 BMW X5 has been met with much criticism by Consumer Reports, receiving a dismal 1 out of 5 dependability rating. Many owners have reported issues with the fuel system, such as pump failure and disintegration, power loss and stalling due to fuel injection system problems, and oil leaks consuming too much oil or leaking all over the place. These red flags on the safety score sheet make it difficult to consider this year's X5 safe.
🚀Recommended article: BMW X3 Warning Lights 4×4
BMW X5 2014 YEAR PROBLEMS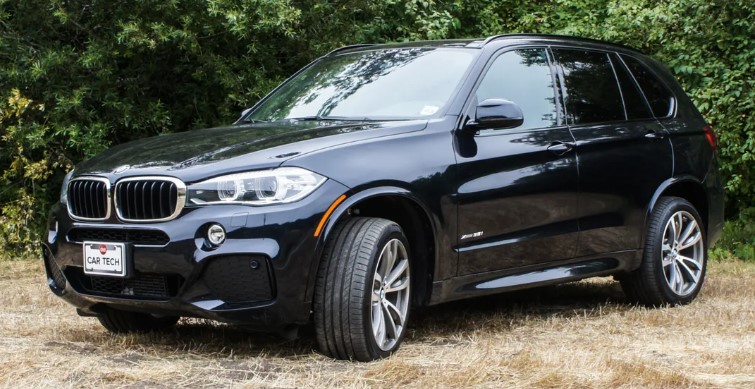 The 2014 BMW X5 has seen an unsatisfactory second year, receiving a 1 out of 5 rating for dependability from Consumer Reports. Owners have reported issues with the vehicle's structural integrity and have experienced water seepage from the roof onto the driver's side floor and squeaks and rattles throughout the cabin.
In addition to these problems, Consumer Reports gave poor ratings in suspension, fuel system, minor and main engine, and electric system categories.
Which Years Are Safe To Buy Used?
Having established which years of the BMW X5 are best avoided, it is time to explore models that can likely be purchased and used with assurance.
The BMW X5 Model Year 2016
The 2016 BMW X5 is a great option for used luxury car buyers, boasting a dependability rating of 4 out of 5. The X5 offers an excellent driving experience with sharp handling and top-notch features. However, there have been reports of excessive tire noise in the 2016 model; though this issue does not pose any major problem, it may be something to consider before purchasing.
The BMW X5 Model Year 2017
The 2017 BMW X5 has received a five-star rating from Consumer Reports for its dependability, with the only noted issues being squeaky brakes and a defective climate system. This makes it an excellent option for those looking to purchase a used model of this vehicle, as does its reputation among owners of previous models, such as the 2000 and 2005 editions. All years are generally reliable, but these three are particularly so due to low customer complaints, high build quality, and powerful engine options.
👀Look at this: BMW i3 Dashboard Warning Lights
Last Words
This BMW X5 is a great choice for those looking for an SUV that can balance sportiness and elegance. However, caution should be taken when purchasing older model years to ensure all essential questions are asked and all available information is obtained before purchase. For those who prefer a newer option, the newest model of this vehicle may be the perfect fit.