The C7 Corvette is often considered a supercar by many – and with good reason. With its exclusive design, superior performance capabilities, and excellent value for money, the C7 has everything one could want in an automobile. Plus, older models can command a high resale value in today's market. Some years of the C7 Corvette might not be worth considering due to various issues; this article will provide insight into this model range's best and worst years.
⚡️ Another article: WRX Years To Avoid
C7 Corvette Years To Avoid (List Of Years)
The C7 Corvette series has been entirely new to the market and, despite that, made a great impression on car lovers. This series includes six models that have come out over six years; however, three are not considered worth purchasing.
Here is the list of those years that you should avoid:
2015 C7 Corvette
2016 C7 Corvette
2017 C7 Corvette
These models have a significant problems with the transmission and other issues such as engine problems, cooling system issues, bad tires, and faulty interior accessories. These cars require additional maintenance to ensure that they are running correctly.
Furthermore, before deciding, customers should know any possible risks of purchasing these vehicles.
Worst Years Of C7 Corvette
The C7 Corvette models of 2015 and 2016 have been widely regarded as the worst among a trio of less-than-satisfactory model years. Many consumers have reported issues with these vehicles since their release, such as mechanical problems and general unreliability. Furthermore, it has been acknowledged that buyers may face many other potential headaches if they opt for either of these cars.
What Makes These C7 Corvette Years Worth Avoiding?
Avoiding cars for specific years is recommended due to various factors. Individuals who have used these vehicles have reported issues, highlighting the need for caution when purchasing. Reasons not to buy such cars include mechanical problems and safety concerns.
2015 C7 Corvette Problems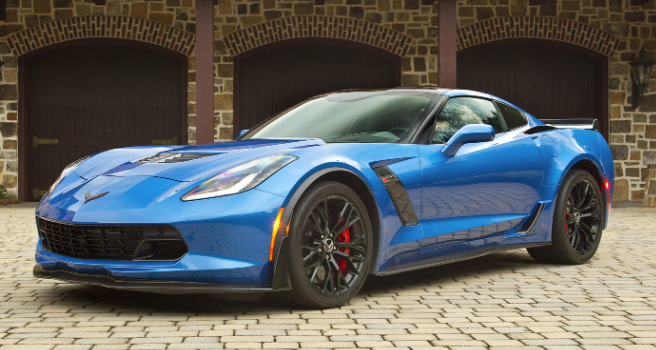 The Corvette C7 2015 model is facing some significant issues related to transmission. One of them is the vibration problem. Many users have expressed dissatisfaction with the ride; it becomes rough while driving, even at medium speed. There were reports of heavy shaking while driving, which forced many drivers to stop their cars altogether. This issue can be solved by changing the transmission fluid.
Another common problem is overheating in hot weather conditions, which can cause damage to different components of the car and force it into factory reset mode, thus deleting all personalized settings and data in the process.
The shifting system has also been reported as rugged and rough due to malfunctioning transmission problems, causing drivers difficulty when attempting to shift gears on roadways which could potentially be dangerous for themselves and other motorists.
Lastly, computer malfunctions have been reported, although not frequently mentioned by users experiencing this particular issue with their vehicles.
It is better to avoid all these problems in this car.
🚀Recommended article: Hyundai Accent Years To Avoid
2016 C7 Corvette Problems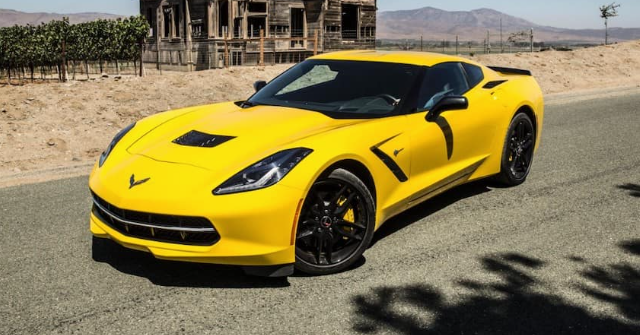 When the newest version of the 2015 C7 arrived, it had more problems than solutions. Many users reported engine issues, including grinding, whining noises, and overheating concerns. Transmission difficulties, such as hard shifts and rough driving, were also present in this model. To make matters worse, some electric system failures and fuel system malfunctions have been reported too.
While not all users faced these issues with their C7 2016 model cars, it is advised to be aware of the potential for running into these problems when considering a purchase. Looking at other options to avoid such issues may be beneficial.
2017 C7 Corvette Problems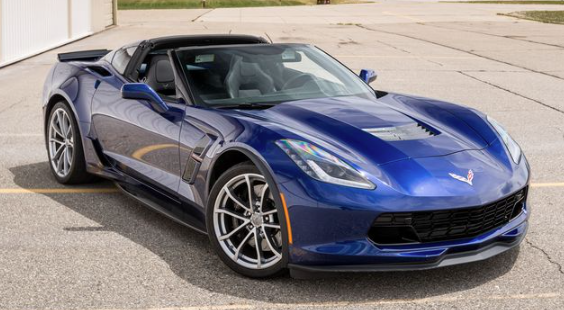 Despite the 2017 Corvette C7 having few reported problems, some users have had several issues. From tires squeaking and materials used not being worth the money to cooling system difficulties, interior quality not meeting expectations, and transmission issues like its predecessor, there are various reasons why this model may be undesirable for specific buyers. Fortunately, a better option in the same series offers an improved experience without costing too much more.
Which C7 Corvette Years Are Safe To Buy?
Corvette C7 has been lauded for its quality in recent years, with all models being strong contenders for purchase. Reviews from customers have consistently shown a high level of satisfaction with the C7 range. Buyers would make an excellent choice by investing in one of these cars.
2014 Corvette C7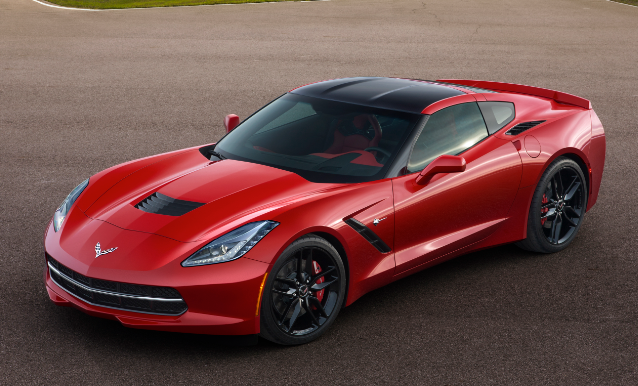 The Corvette C7 has created a buzz in the automobile industry. It is the first of its kind, and it has genuinely captivated many car enthusiasts and critics alike with its stunning exterior design. Its 6.2 L LT1 V8 6.2 L LT4 supercharged V8 (Z06) engine provides powerful performance while reducing fuel consumption for an efficient ride.
The interior of this car also offers excellent comfort levels as it comes equipped with high-quality materials and advanced tech features to enhance the driving experience. The seating arrangement inside is spacious, allowing hours of driving without feeling tired or uncomfortable. The Corvette C7 is an excellent example of modern engineering that shines through looks and features!
2018 Corvette C7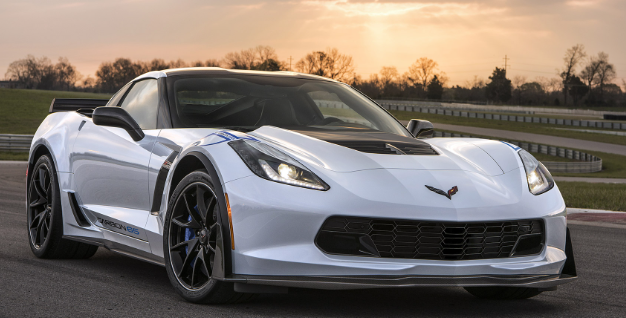 The C7 2018 is the perfect combination of power, elegance, and affordability. Its 6.2L V8 engine, 455hp & 460lb-ft torque, and dual exhausts provide an excellent driving experience. Its Carbon Fiber body material gives the car a sleek look, while its aluminum wheels offer extra strength and speed on the roads. The interior has all the newest techs, including Bluetooth OnStar & OnStar 4G LTE w/built-in WiFi, making it one of the best cars in its segment! If you are looking for a sports car that delivers an incredible performance with great looks, the C7 2018 is worth considering!
2019 Corvette C7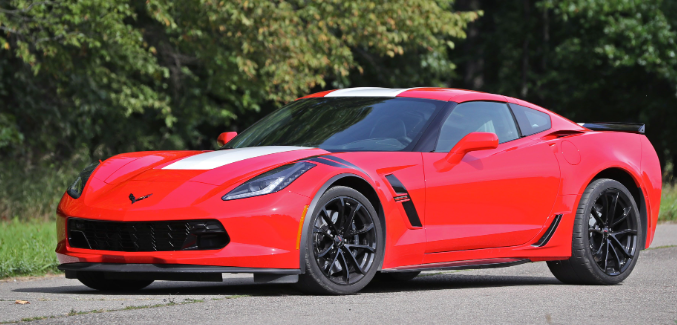 The Corvette C7 competes with some of the highest-ranking cars in the world. It has a potent 455-hp V-8 engine and an advanced transmission for fast and smooth driving. The steering is responsive and fluid without any delays or hitches when turning. It's sleek build quality and unique colors make it look stylish and modern, while its carbon fiber body ensures it's highly durable.
It's worth investing in due to its superior performance on short and long drives, making it ideal for those who want to take a joyride without worrying about any unexpected technical issues. With these features combined, the Corvette C7 truly offers excellent value for money.
🚀Recommended article: Volvo Xc60 Years To Avoid
Final Words
The American Supercar Corvette C7 is one of the best picks. It offers a luxurious feel with its premium features and an exclusive design that few cars have. However, for a trouble-free driving experience, it would be wise to avoid the worst years of C7 and opt for either 2014, 2018, or 2019 instead.