Nissan first introduced its mid-size crossover SUV named Murano in 2003, marking the beginning of a new era of Sporty SUVs. The Nissan Murano was an instant success and remains one of the most popular crossovers today due to its powerful engine and incredible handling pack that provides driving comfort.
However, not all models are equally built, and experts have claimed that some models should be avoided altogether. To ensure that you choose a quality model, it is essential to research which years of Murano series have common problems or issues and which ones are safe. By understanding this information beforehand, you can make an educated decision when purchasing a Nissan Murano.
See also: 2021 Nissan Altima Warning Lights
Which Years to Avoid in Nissan Murano?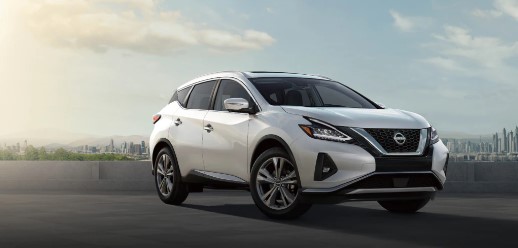 Nissan has consistently promoted its Murano line of models as coming with powerful engines, comfortable seating arrangements, user-friendly handling, and controls for ultimate drivability. However, consumer reports have indicated a different reality; some years of the Murano model have been reported to fall short of expectations, with consumers having to deal with troublesome issues in certain areas.
See also: How To Turn Off Nissan Altima Master Warning Light
What Are The Worst Years Of Nissan Murano?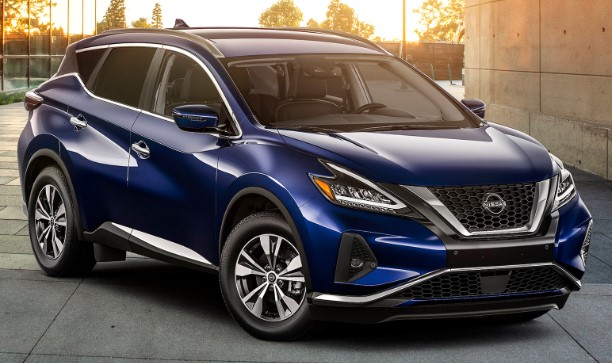 The Nissan Murano has had its share of reliability problems throughout the years, with 2004, 2005, 2006, 2007, 2009, and 2015 being the most problematic. Owners of these models have reported a wide range of issues, such as transmission failure, engine problems, and electrical malfunctions. According to consumer reports and studies conducted by independent third-party agencies such as J.D Power & Associates, these vehicles are below average in terms of reliability, so it is recommended to avoid them when searching for a used car.
See also: Nissan Forward Collision Warning Light
2004 Nissan Murano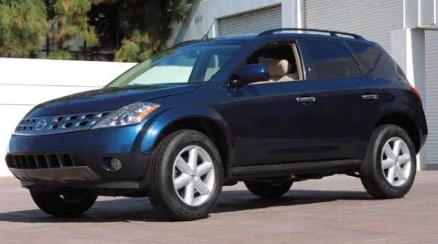 This year's Nissan Murano models have received 957 complaints from users and four recalls from the National Highway Traffic Safety Administration (NHTSA) due to the severity of specific issues. The most commonly reported problems involve body/paint, interior, engine, and transmission-related issues. Notable symptoms of the 2004 Murano model include transmission failure, broken door handle, faulty catalytic converter, and engine failure.
2005 Nissan Murano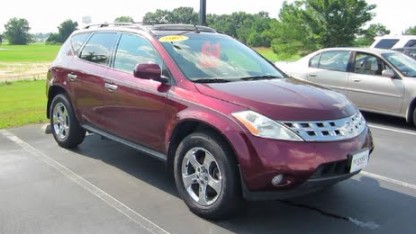 This year's Nissan Murano models have received 1000 complaints from users, with six recalls issued by NHTSA due to safety concerns. Most of the complaints are regarding interior and exterior accessories, engine issues, and electrical system-related problems. In particular, broken or faulty seats, engine stalls, and failed door locks have been reported as the most highlighted issues for 2005 Murano models.
See also: 2007 Chevy Trailblazer Dashboard Warning Lights
2006 Nissan Murano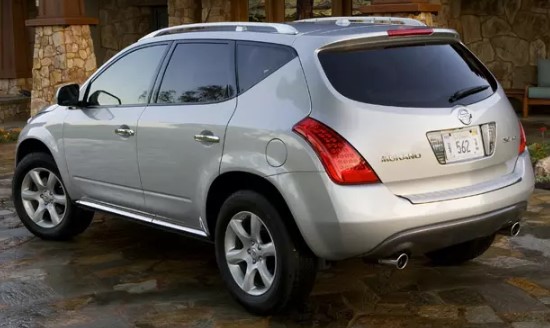 This year's Nissan Murano vehicles have had 986 complaints, four of which were issued by the NHTSA as safety recalls. Most of these complaints pertain to issues with the steering, interior, engine, drivetrain, and transmission systems. Consumers reported symptoms such as power steering fluid leakage, increased oil consumption, and transfer case failure. Drivers need to know that there are potential risks associated with this vehicle model to keep themselves safe on the road.
Another article: 05 Chevy Trailblazer Dash Warning Lights
2007 Nissan Murano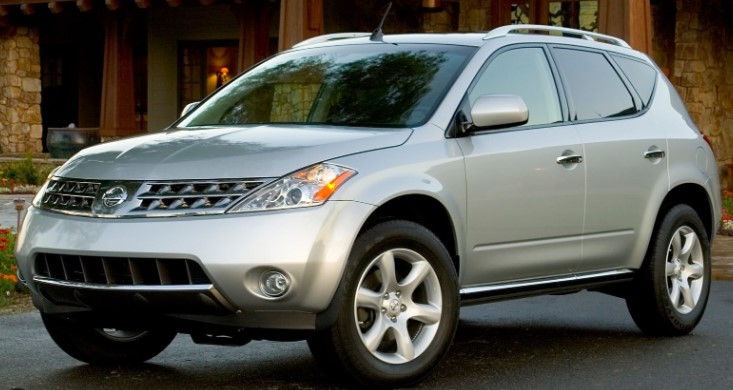 This year, the Nissan Murano vehicles have obtained 899 complaints. The National Highway Traffic Safety Administration issued two recalls against the 2007 NISSAN MURANO. The most reported complaints relate to interior accessories, transmission systems, steering, engine, and body/paint issues. Among them, the most highlighted problems are (CVT) transmission failure, failed seat structure, and oil leaking through the transfer case seal.
Read also: How Long Can You Drive With Low Brake Fluid
2009 Nissan Murano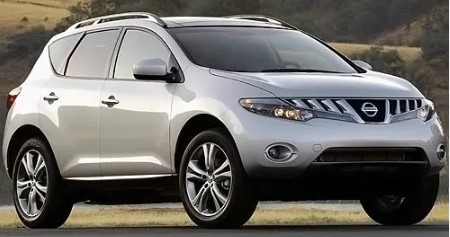 According to Carcomplaints.com, this year's models of Nissan Murano have been met with 863 user complaints, and the NHTSA issued four recalls due to their severity and potential risks to drivers. Most issues were related to brakes, transmission, interior electronics, or engine problems, with users reporting soft brake pedals, ABS controller malfunctioning, and transmission system failure as common symptoms or issues. Consumers must be aware of these potential issues before purchasing a new model Nissan Murano to ensure they can get the most out of their vehicle without serious safety concerns.
See also: Def Warning Light Reset Freightliner
2011 Nissan Murano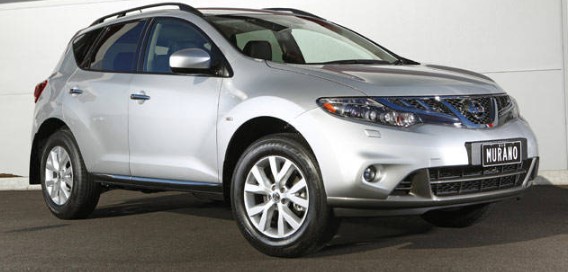 This year's Murano models have been met with 197 complaints, according to Carcomplaints.com information. The National Highway Traffic Safety Administration (NHTSA) has yet to issue any recalls for the model year. Most of the center of the issue is around transmission, brakes, interior accessories, and windows, the most commonly reported being the momentary loss of acceleration when starting from a stop, transmission failure, and brake failure.
📢Read also: Nissan Kicks Dashboard Warning Lights
2014 Nissan Murano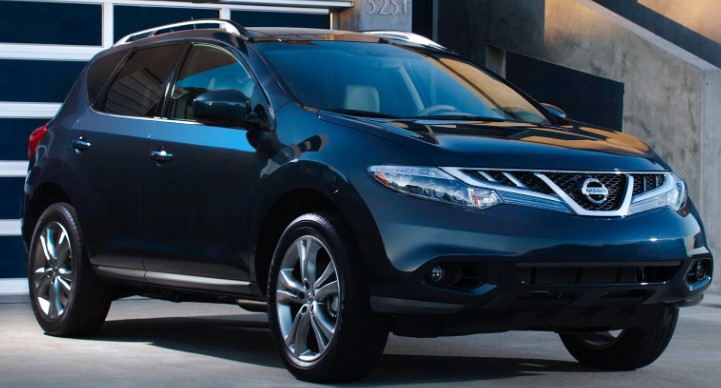 Nissan Murano vehicles have received 172 user complaints this year. This includes a recall of 2014 NISSAN MURANOs issued by the National Highway Traffic Safety Administration. Most of these complaints relate to transmission, interior, body/paint, and window/windshield issues such as transmission failure, hesitation at acceleration, and power steering not working correctly or failing.
2015 Nissan Murano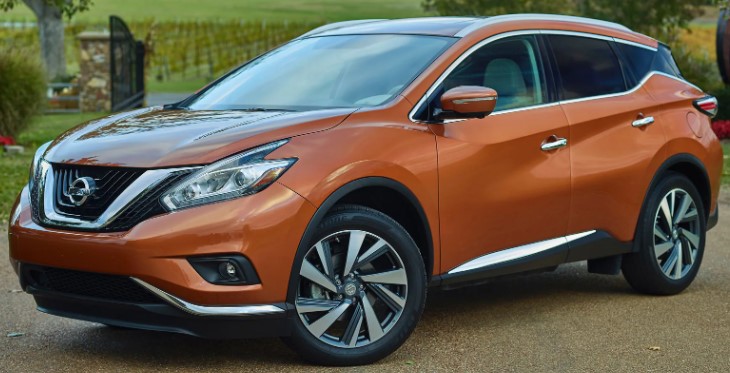 The 2015 NISSAN MURANO has had numerous issues reported this year, and the National Highway Traffic Safety Administration (NHTSA) has even issued five recalls due to safety concerns. To date, there have been a total of 269 complaints registered against the model's release this year. Most complaints involve transmission, interior accessories, window/windshield, and fuel system-related problems such as jerking, vibration, and transfer case leakage. It is advised that customers take caution when considering purchasing or leasing a new Murano vehicle.
See also: Chrysler 300 Dashboard Warning Lights And Symbols
What Makes These Nissan Murano Years Worth Avoiding?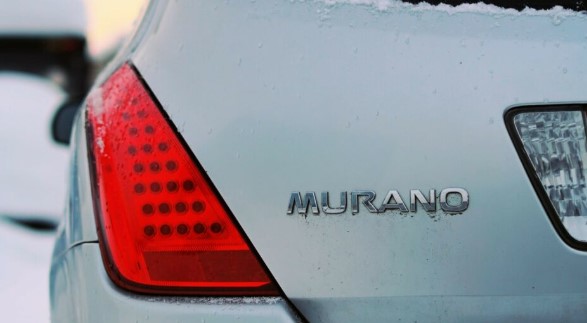 Nissan Murano SUV models often experience several troubleshooting issues, which have been the subject of consumer complaints. This section will address some of the most common problems reported in Nissan Murano models to ensure consumers are informed. Customers should know that these issues are relatively common and may require professional assistance.
Another article: Nissan Intelligent Key Warning Light Stays On
1. Nissan Murano's Transmission Troubles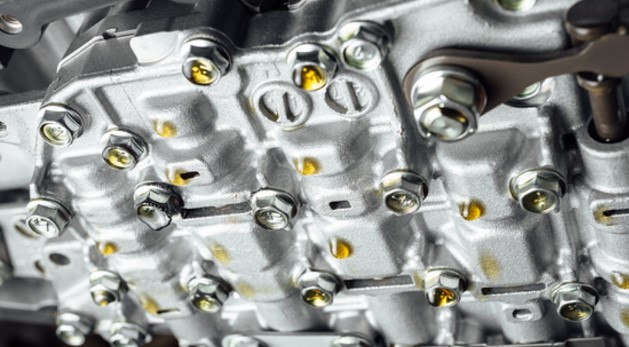 It has been found that transmission-related troubles have been present in all of the Nissan Murano cars from 2004 to 2015. This is, without a doubt, the most reported issue in all the years, and many users are highly disappointed. Repairing or replacing an internal component of the transmission system can be costly, so replacing it entirely is out of the question for many. Consumers have specifically reported issues such as jerking, unusual noise, vibration, hesitation in acceleration, etc., especially in models from 2004, 2007, 2009, 2011, 2014, and 2015.
See also: Nissan Pathfinder 4WD Warning Light
2. Nissan Murano's Interior Accessories Problems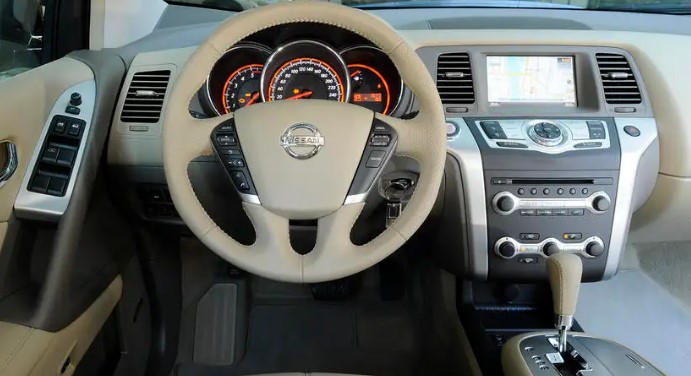 The Nissan Murano has experienced several reported issues with interior accessories in various released models. These models, including 2004, 2005, 2006, 2007, and 2009 releases, have been identified as having problems, particularly with sun visors breaking, seat frames or motors not working correctly, power locks sticking, and doors locking randomly. Furthermore, there are reports of cutout stereo speakers, burning-out power lock motors, and console buttons falling apart. As stated by the What Murano Owners Complain About the information, it appears that 165 cases of such issues were reported by consumers where the interior components or accessories broke down. These defective parts can create several safety concerns for drivers, so it is essential to be aware of them when purchasing a used vehicle from these specific model years.
See also: Heavy Equipment Caterpillar Warning Symbols
3. Nissan Murano's Engine Problems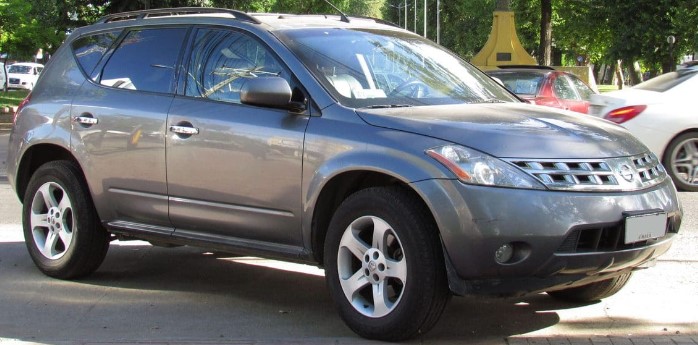 Many Murano vehicle owners and users have been vocal in their dissatisfaction with the engine-related problems that often arise from particular model years. The 2004, 2005, 2006, 2007, and 2009 models are particularly prone to such issues. Consumer reports show 78 cases of complete engine failure reported by customers. Additional complaints include stalling or dying while driving, excessive oil consumption, broken or cracked manifold, significant loss of acceleration or sputtering, shutdowns at idle, and broken engine mounts. These troubling reliability issues have caused much distress among Murano owners.
See also: Full Accessory Power Active
Which Nissan Murano Years Are Safe To Buy Used?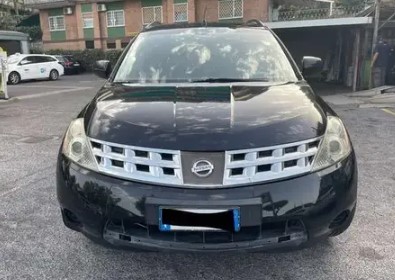 The Nissan Murano series has consistently had fewer flaws since 2003, according to the NISSAN MURANO MODEL YEAR COMPARISON report published on CarComplaints.com. The 2003, 2010, 2012, 2013, and 2016-2020 models have been exceptionally dependable for customers looking for a reliable vehicle.
Read also: Nissan Qashqai Dashboard Forward Emergency Braking Warning Light
The Nissan Murano series offers an impressive mid-sized crossover SUV with incredible power, performance, reliability, and comfort. However, while making a purchase decision, it's important to note that, like any other top-notch vehicle model or series in the market, some Murano models have certain flaws which should be avoided. Therefore, buyers should research before investing in any particular model of this series.
🚀Recommended article: Nissan Versa Warning Lights
FAQs About Nissan Murano
Why was Nissan Murano discontinued?
Third-generation Murano is unavailable in Japan, Australia, and New Zealand due to the lack of right-hand drive variants. The vehicle has been withdrawn from production due to poor commercial performance, with X-Trail assuming its place in the lineup.
Is Nissan Murano a reliable car?
The debut model of the Murano has proven to be reasonably reliable, showing that it can stay in good condition for a long time with proper maintenance. Many drivers have reported being able to put 150k-180k miles into their Murano SUV, making it one of the most durable car models on the market today.
What is the life of a Nissan Murano?
The Murano is a reliable and serviceable family crossover vehicle. With appropriate care and servicing, it can reach upwards of 200,000 miles, translating to approximately 13 years of driver use. The Murano may not stand out amongst its competitors but it has a strong track record for reliability in terms of longevity and performance.
How much does a fully loaded Nissan Murano cost?
The Murano is a midsize two-row SUV with a starting price of $33,600. The SV, SL, and Platinum trims each come at incremental increases in cost while All Wheel Drive (AWD) is an additional option available for all frames at the cost of $1,700. This pricing is considered on par with other similar vehicles within its class.