The Nissan Pathfinder has been around since 1986 and is currently in its fourth generation. It is generally a reliable vehicle, but some years have more issues due to its longevity. As of 2013, the Pathfinder transitioned from an SUV body style to a crossover/unibody chassis. Both types have advantages and drawbacks; this article will help you decide which year of the Nissan Pathfinder is best for your needs and which Nissan Pathfinder Years To Avoid.
👀Look at this: Nissan Titan Years To Avoid
Nissan Pathfinder Years To Avoid (List Of Years)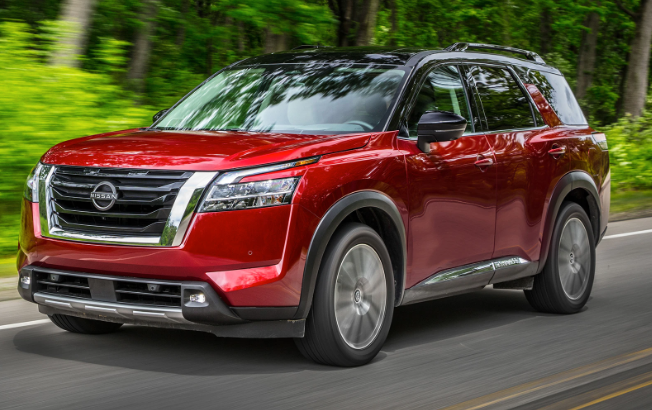 The Nissan Pathfinder has a long history spanning five generations since 1986. The first, second, and fourth generations are most prone to issues. Despite this, each generation of the Pathfinder continues to provide owners with robust performance and reliability.
Among them, stay away from the following years of Nissan Pathfinder:
2005 Nissan Pathfinder
2006 Nissan Pathfinder
2007 Nissan Pathfinder
What Makes These Nissan Pathfinder Years Worth Avoiding?
1. First-Generation Nissan Pathfinder Problems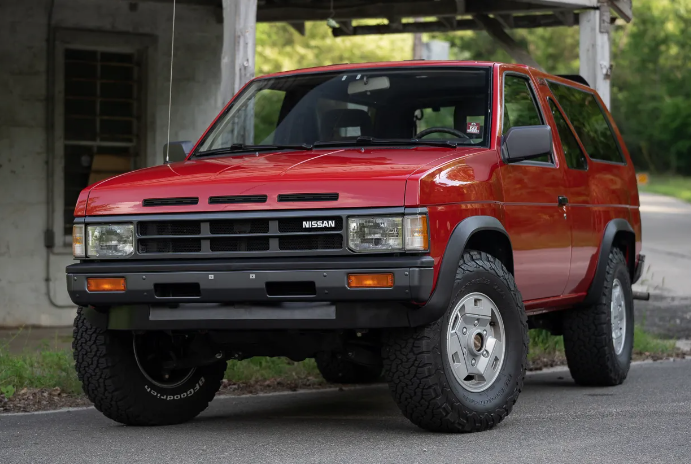 The 1987 Nissan Pathfinder marked the start of its lifespan. However, customer complaints were rampant and largely focused on the 3.0-liter V6 engine, with loss of power and bucking during acceleration among the most common issues noted. It is suggested that these vehicles may require a tune-up due to their high mileage, though this will depend on individual circumstances.
2. Second-Generation Nissan Pathfinder Problems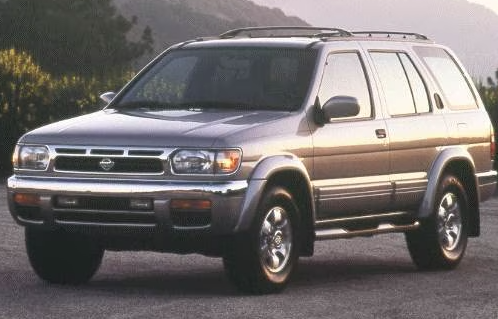 The 1999 Nissan Pathfinder models of the second generation produced between 1996 and 2004 have been reported to show more serious rust issues than in other years. This is a common occurrence for vehicles of this age, so individuals considering purchasing one should be aware that there will likely be some level of rust, but focus on determining the severity.
📢Read also: Nissan Pathfinder 4WD Warning Light
3. Nissan Pathfinder 2005 Year Problems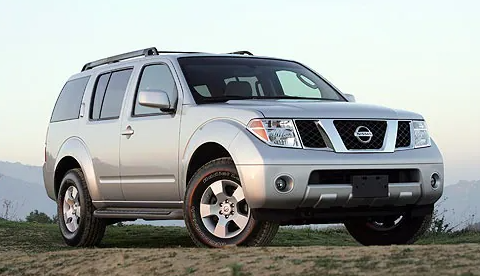 The Nissan Pathfinder of 2005 has earned the unfortunate title of being one of the worst models for this vehicle. Customer reports have revealed various issues concerning its transmission system and coolant leaking. The National Highway Traffic Safety Administration received numerous complaints about drivetrain malfunctions, engine problems, fuel system failures, and transmission failures. As a result, maintenance costs are high with this model year due to its high frequency of problems.
4. Nissan Pathfinder 2006 Year Problems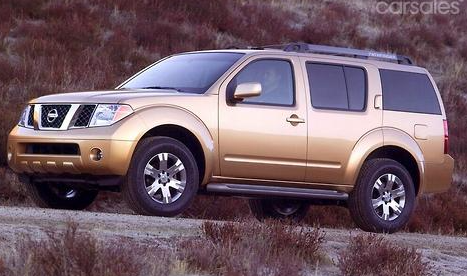 Nissan Pathfinder owners have reported various issues commonly associated with this make and model, including problems with the transmission, engine, fuel system, and body and paint. Coolant leaks into automatic transmissions are one of the most frequently cited problems among owners. Other common complaints include slipping or vibrating transmissions and squealing noises when shifting gears.
5. Nissan Pathfinder 2007 Year Problems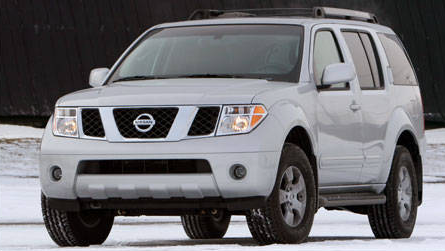 The Nissan Pathfinder from 2007 was not without issues; transmission failure occurred at an average of around 90,000 miles due to a coolant leak. Furthermore, users experienced other engine-related problems, such as a noisy timing chain, broken crankshaft, check engine light that illuminated while in use, and an engine that failed to start even when turning over.
6. Fourth Generation Nissan Pathfinder Problems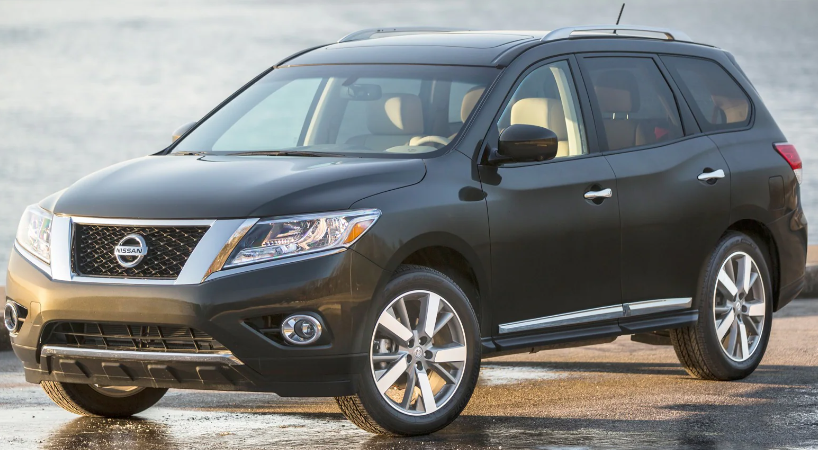 The 2013 Nissan Pathfinder experienced transmission issues upon its second-generation release, with reports of jerking and shaking between 15-30 mph. Some owners found that the shifter got stuck in the Park, while others noted that their transmissions were slipping. These technical difficulties had been linked to an issue with the CVT transmission. Even though repairs or replacements may have been done on the transmission, it was not uncommon for these same problems to return after reaching a certain mileage.
Which Years Are Safe To Buy Used?
The Nissan Pathfinder has been a reliable and well-received model for many years. Very few complaints regarding performance or reliability have occurred between the 2002-2004, 2009-2012, and 2017 to 2019 models. The 2017 Nissan Pathfinder's exterior and interior redesign gives it a more refined appearance while maintaining its off-road capabilities. These features make it an excellent choice for those looking for everyday utility and off-roading adventures without worrying about their vehicle's reliability or spending too much time in the dealership getting repairs done.
💥See also: Nissan Murano Years To Avoid
Last Words
Nissan Pathfinder had experienced a few years of difficulty, particularly with transmission and engine issues. But as time passed, the model regained its standing in the market. Those looking for a Nissan Pathfinder can opt for any year, but avoiding the troubled years is recommended. To help consumers make an informed decision, experts have selected some of the most desired models from this car range.