Nissan has designed, engineered, and manufactured the Nissan Titan full-size pickup truck. This vehicle is popular among consumers due to its durability, affordability, and stylish design. As with all cars, some older models of the Titan may have higher recall numbers or technical service bulletins that should be considered when purchasing one.
📢Read also: Nissan Pathfinder 4WD Warning Light
For those looking for a reliable truck from Nissan's lineup, it would be beneficial to research the model years before investing in this vehicle. With industry critics noting specific issues with select model years of the Titan, studying these reviews can provide valuable information on which versions may potentially cause dissatisfaction down the line.
Nissan Titan Years To Avoid (List Of Years)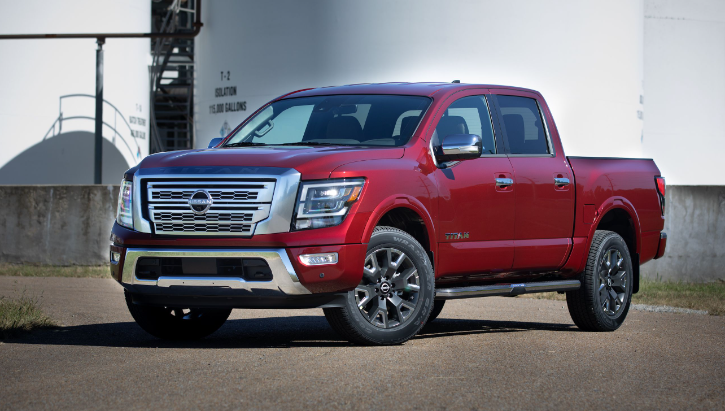 Nissan's introduction to full-size pickups was not smooth, taking several years before progress could be seen. Unfortunately, the initial few years saw no single issue that plagued all owners; instead, drivers experienced various difficulties, including those with the drivetrain, radiator, exhaust system, and brakes.
Here is a list of Nissan Titan years to avoid:
2004 Nissan Titan
2005 Nissan Titan
2006 Nissan Titan
2008 Nissan Titan
2016 Nissan Titan
2018 Nissan Titan
Concerning the most severe issues that plagued Nissan Titan throughout its production, a few key points were prominent across all model years.
What Makes These Nissan Titan Years Worth Avoiding?
1. Nissan Titan 2004 Year Problems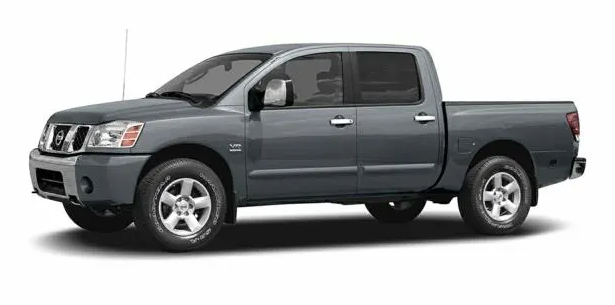 The 2014 Nissan Titan has been a source of numerous complaints since its release. Multiple reports have been filed with NHTSA regarding the powertrain, including rear and front differentials failing, tire seals leaking, clunking noises when reversing, and cooling systems deteriorating over time due to a lack of maintenance. The estimated cost for repair is expensive – in some cases, users claim that it could lead to wheel lock-up while driving.
There have also been issues with radiator splitting and leaking, high-pressure transmission cooler line leakages, and transmission fluid leaking into the radiator; all these issues lead to coolant loss without any visible defects in the cooling system. This makes the 2014 Nissan Titans one of the worst model years released by Nissan – surpassing even 2005, which was widely regarded as their most terrible year yet.
2. Nissan Titan 2005 Year Problems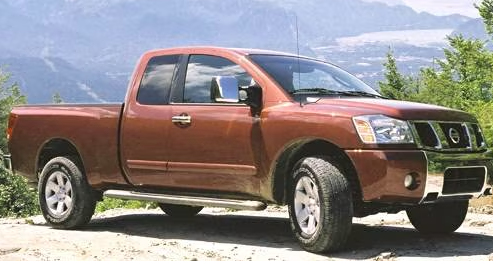 2005 Nissan Titan's electrical system had many consumer complaints, second only to the drivetrain. Alongside issues such as rear axle failure, leaky seals, differential failures, and possible failure and leakage on the front differential, owners also reported problems with 4×4 systems, vehicle shutdowns while driving, BCM, cruise control switch, and wiring harness.
3. Nissan Titan 2006 Year Problems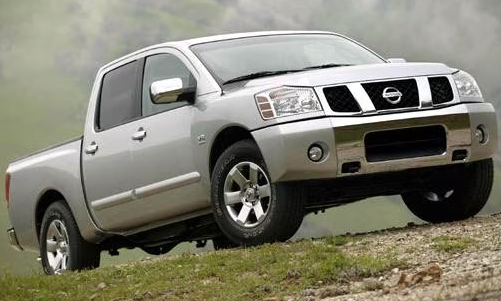 Nissan's 2006 Titan received only a fraction of the previous years' complaints, indicating that significant effort was put in to reduce faults concerning powertrain and differential. The NHTSA cited more than 60 times related to engine-related grievances such as cooling, speed control, and other mechanisms. Reports have been made of check engine lights becoming illuminated, smoke emanating from exhausts, and slow shifts during operation.
🎯Suggested article: Nissan Qashqai Dashboard Forward Emergency Braking Warning Light
4. Nissan Titan 2008 Year Problems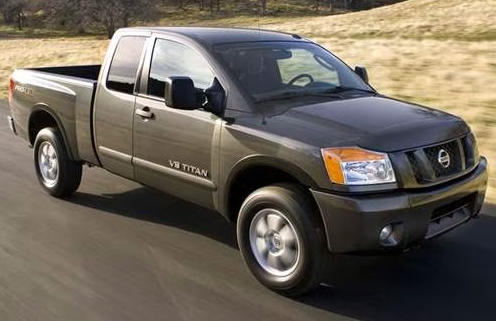 When the 2008 Nissan Titan was released, more issues were reported than with its predecessor. Though these faults were to systems other than the drivetrain, they included several complaints about transmission problems, such as a locked gear shifter and coolant leakage into the transmission.
Additionally, users experienced failure in reverse and a ruptured more extraordinary line in the message. Other issues related to suspension components, such as ball joints, outer tie rods, premature swing arm bushings, and upper control arms, did not perform up to expectations.
5. Nissan Titan 2016 Year Problems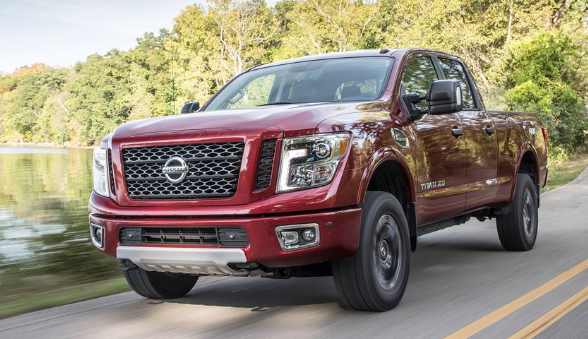 The 2016 model of the product experienced a few more severe issues than its predecessors, with minor complaints raised by customers and the NHTSA over its first four years in production. The NHTSA's main concern was centered around issues in the engine, while customers focused primarily on problems related to the exhaust system and gearbox. With an average mileage rate of 5,000 miles logged before these issues began emerging, consumers were dealing with pollutants in their cabins and heavy fluid usage.
6. Nissan Titan 2018 Year Problems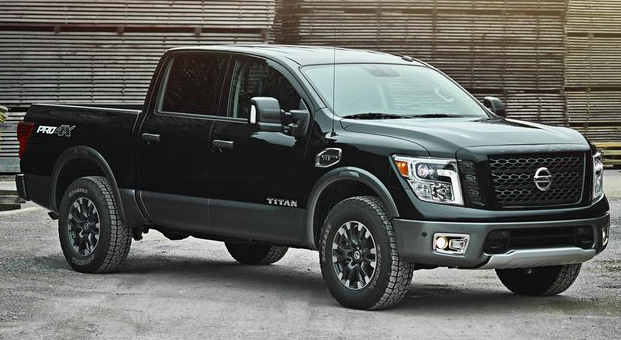 The 2018 Nissan Titan has seen numerous reports of fuel system issues. Observers have noted a whistling noise coming from the filler neck during refueling, while clogged fuel filters have been identified as a cause of fuel pump failure. These problems are among the most commonly reported for this vehicle model.
Which Years Are Safe To Buy Used?
Since 2003, the first generation of this product has been produced for a decade, and the second generation has been produced since 2016. During that time, aside from minor issues with the 2017 and 2019 models, there have not been any major reported problems. Compared to this product's 2016 or 2018 versions, fewer than half as many issues have been recorded on these newer models.
2007 Nissan Titan
2009 Nissan Titan
2010 Nissan Titan
2011 Nissan Titan
2012 Nissan Titan
2013 Nissan Titan
2014 Nissan Titan
2015 Nissan Titan
2017 Nissan Titan
2019 Nissan Titan
2020 Nissan Titan
2021 Nissan Titan
When searching for a Nissan Titan, users may want to consider model years 2011, 2012, 2014, 2015, 2017, and 2021 as these vehicles have gained rave reviews from their users. They are known for their smooth operation and enjoyable driving experience – making them some of the safest models available. As such, they don't appear on recall lists very often.
🚀Recommended article: 2021 Nissan Altima Warning Lights
Last Words
This article has provided valuable information to assist in making an informed decision regarding the Nissan Titan models. It is suggested that the best models listed herein are recommended due to their lack of functional issues and absence of recalls.
Further research may be beneficial, but it should be noted that the worst Nissan Titan Years To Avoid as they possess multiple significant problems which could potentially present a danger while driving.