Want to know what Volvo XC60 years to avoid? The Volvo XC60 provides a perfect balance between luxury and practicality. Its compact size, combined with the latest four-cylinder engine from the 90 Series, makes it an efficient choice for those who don't want to sacrifice performance. However, the solid construction of this crossover SUV can make it less exciting on winding country roads due to its heavy steering feel.
When considering which models of Volvo XC60 to purchase, one should be aware that specific years have been linked with recurring issues such as fuel pump problems or electrical faults. Models from 2010, 2015, and 2019 are particularly susceptible to these kinds of issues, and buyers may want to think twice before investing in them. Nevertheless, doing sufficient research and being familiar with the various features available across all model years will enable drivers to make an informed decision when selecting their next vehicle.
💥See also: Lexus Ls 460 Years To Avoid
List Of Volvo XC60 Years To Avoid
Since its inception, the Volvo XC60 has continually improved and addressed its shortcomings. Nonetheless, some of their models have still been met with a considerable number of complaints from their owners.
From my intensive research, I would suggest you avoid the following years:
2010 Volvo XC60
2015 Volvo XC60
2019 Volvo XC60
2010 had a severe issue with its fuel pumps, leading to premature failure and costly repairs. Additionally, 2015 XC60s have been reported to have experienced electrical system issues, electronic stability control problems, and suspension difficulties. Most recently, in 2019, the year model's electrical system encountered numerous challenges, such as the radio turning on randomly when the engine is turned off and the instrument panel intermittently flashing.
What Makes These Volvo XC60 Years Worth Avoiding?
The article explains why specific Volvo XC60 years to avoid. Readers are encouraged to scroll down for further details.
For those interested in learning more, the article provides insight into why one should refrain from using these particular models.
2010 Volvo XC60 Problems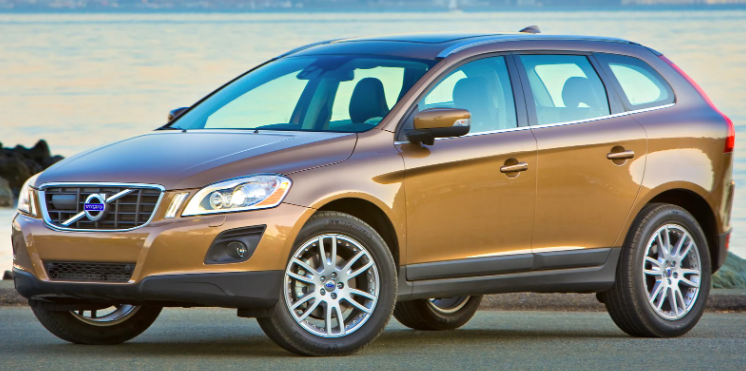 The 2010 model of the XC60 lineup was introduced as the second iteration in its series. Unfortunately, this model has been met with numerous complaints from users, and recalls have been issued by many drivers and owners alike. The most severe issue is a premature failure of the fuel pump around 70,000 miles which necessitates costly repairs for any owner affected. Furthermore, some report an increase in their fuel consumption since purchasing this vehicle, while others note regular overheating episodes at specific points during operation.
2015 Volvo XC60 Problems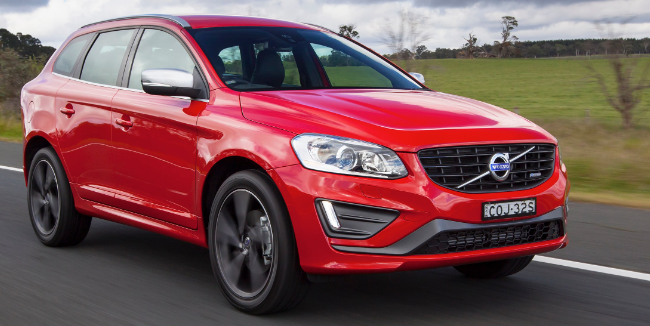 The 2015 Volvo XC60 is expensive, but unfortunately, it has an engine system and transmission issues. Coolant leakage into the transmission system and other interior components has been reported to cause the failure of specific components. Electrical system, electronic stability control, suspension problems, and sudden loss of power steering have also been noted in this model year. These issues can be related to a problem between the steering gear and the power steering high-pressure line, which may lead to leaks or problematic power steering.
2019 Volvo XC60 Problems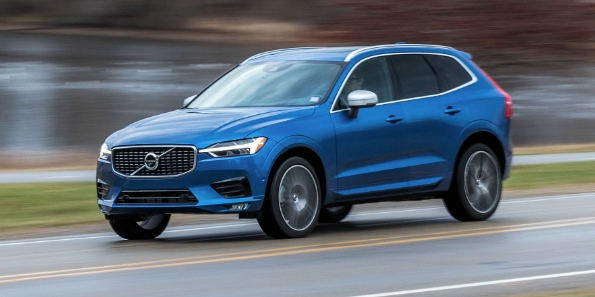 The Volvo XC60 2019 model has been one of the most problematic cars ever released. Despite being hailed at its launch as a reliable and efficient car, it quickly became apparent that there were many issues with different parts of this vehicle. The boot area was reduced when compared to previous releases. At the same time, electrical system malfunctions included the radio randomly turning on and off, the instrument panel flashing on and off, and issues with the vehicle connectivity module not allowing the car to be found if an accident occurred.
🚨You may be interested in: Audi Tt Years To Avoid
Safety concerns about this model's forward collision avoidance feature have also been raised, which can cause random braking during driving. In addition, passengers may experience discomfort due to AC system weakening caused by software malfunction of the fan module control. Other problems include bent rims, worn brake pads, and warped rotors. As such, 2019 is the final year for the production of this car.
What Years Volvo XC60 Safe To Buy?
Knowing the years to avoid when purchasing this model and being aware of the best years is essential. All years are considered safe buys other than those that have been termed as the worst. However, some particular years have earned positive reviews and can be deemed optimal.
Best Years for Volvo XC60:
2009 Volvo XC60
2011 Volvo XC60
2012 Volvo XC60
2017 Volvo XC60
2020 Volvo XC60
The Volvo XC60 models feature four-wheel drive, making them suitable for tackling rough and muddy terrains. At the same time, these cars ensure a comfortable driving experience with excellent sound insulation at high speed. Inside the cabin, occupants will benefit from the spacious design, which includes an adjustable driver's seat and steering wheel and a 'floating' dashboard cubbyhole behind the center console. Regarding safety, customers can trust the brand's advanced crash-test facility that provides dual-stage airbags, traction control, and anti-whiplash head restraints, amongst other features.
📢Read also: Suburban Years To Avoid
Final Words
The Volvo XC60 proved a competent vehicle in the 2016 Driver Power survey, finishing 33rd out of 150 cars surveyed. Owners have praised its seats, practicality, performance, and build quality, indicating that it is a worthwhile investment. Consequently, those considering this model can rest assured that they will most likely be satisfied with their decision.