Marketing and distribution of Carquest oil filters are done under the name tag and logo of Carquest Corporation. However, they are not manufactured by Carquest or Advance Auto Parts Company. This article aims to clarify who manufactures them and other relevant information regarding these filters.
📢Read also: Who Makes Road Hugger Tires
Who Makes Carquest Oil Filters?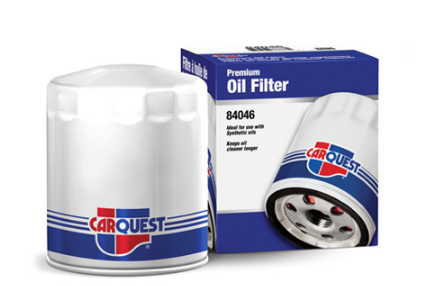 Carquest Oil Filters are products of Carquest Corporation, an American automotive parts distribution network wholly owned and operated by Advance Auto Parts. WIX Filters and Filtrons company previously served this subsidiary division as its manufacturer. But recently, the parent company of WIX, the Affinia Group, was acquired by Mann+Hummel company leading to a change in Carquest oil filters' current manufacturer being Mann+Hummel Gruppe.
📢Read also: Who Makes Stp Oil Filters
Where Are Carquest Oil Filters Made?
WIX is a leading global filter and filtration manufacturer. Their manufacturing plants are located in various locations, including Gastonia and Dillon, North Carolina; South Carolina; Europe; Mexico; India; and China. The company's facilities are designed to ensure the highest quality products for their customers while meeting industry standards.
The regional manufacturing sites enable WIX Filters to provide localized production capabilities to meet customer needs quickly. The company also sets high standards for its supply chain processes to guarantee that all components meet rigorous specifications before final product assembly. This commitment ensures customers can trust WIX Filters for reliable performance with every purchase.
Are Carquest Oil Filters Any Good?
Carquest's oil filters are made with superior-grade materials with higher strength and reliability. The latest technologies used in constructing them ensure a longer life for these filters, even under demanding conditions or extreme temperatures. They come affordable and can last up to 7500 miles without any wear or tear issues. So you can drive worry-free without worrying about your engine health.
About The Manufacturer Of Carquest Oil Filters:
WIX Filters is a U.S.-based manufacturer of automotive filtration products, supplying the replacement parts market with air filters, oil and fuel filters, cabin air filters, and hydraulic filters for both automotive and heavy-duty applications.
Mann+Hummel Gruppe is a German automotive components supplier that primarily manufactures filtration systems for vehicles and industrial applications worldwide. It acquired WIX Filters in 2018 to expand its North American aftermarket industry presence.
WIX Filters: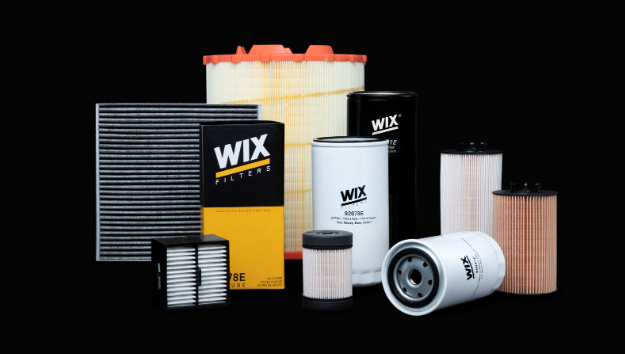 Since its founding in 1939, WIX has been committed to producing high-quality filters for the automotive industry. With an initial focus on spin-on oil filters, they quickly became a top supplier of motorsports oil filters and began supplying their products to Advance Auto Parts (Carquest Corporation). Today, WIX is an international leader with over 12,000 unique product numbers available across multiple areas, including domestic and foreign nameplate oil, air, hydraulic, coolant fuel cabin air, and transmission filters. Furthermore, they offer 8,000 product numbers specifically geared towards fluid power systems applications. Currently operating 11 factories in 8 countries worldwide, WIX produces approximately 210 million filter units annually and services customers in more than 80 countries globally.
Mann+Hummel Gruppe: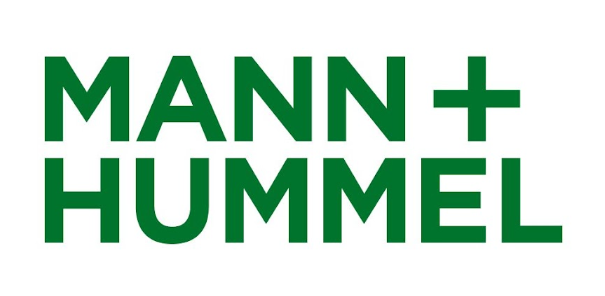 Founded in 1939, WIX and Mann+Hummel have established a strong presence in the filtration industry. Through their commitment to offering premium quality filters, they have become household names for motorsports oil filters over more than 50 years. With filter production and textile business diversification, Mann+Hummel has continuously expanded its portfolio since 1948. Under the leadership of current CEO Kurt Wilks since January 2020, both companies strive to continue providing top-of-the-line filtration solutions to various industries worldwide.
What Are The Types Of Carquest Oil Filters Available?
Carquest Premium (Blue) oil filter is designed to meet or exceed the Original Equipment Manufacturer's specifications for performance and fit. It features advanced synthetic media technology that provides maximum engine protection and increased durability, while the full-metal baseplate guarantees stability even in extreme conditions.
Carquest Standard (Red) oil filter offers superior filtration characteristics at an economical price, providing better protection from harmful contaminants with more excellent engine life. Its pleated paper media design ensures high dirt retention capacity and low-pressure drop for improved efficiency.
📢Read also: Who Makes Supertech Oil Filters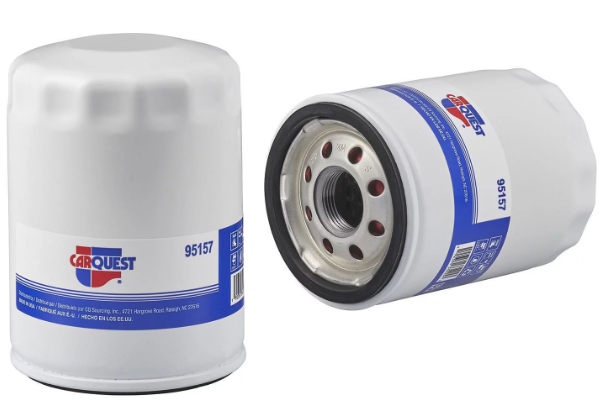 Designed to provide maximum engine protection, Carquest Premium oil filters are built with a superior synthetic media blend for durability. The efficiency of the combination makes them suitable for use in various models and compatible with both conventional and synthetic oils. Additionally, they can last up to 10,000 miles for long-term performance.
The Standard Carquest Oil Filters: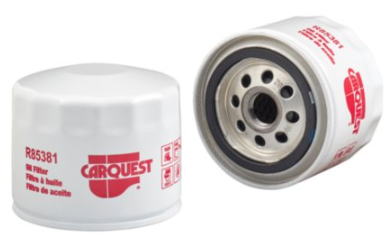 Built with a high-density media blend, these oil filters provide superior protection against harmful particles and ensure reliable engine performance. The multi-fiber construction ensures that these standard oil filters are compatible with lightweight trucks and similar automotive applications, meeting all OE specifications for fit, form, and function.
Where To Buy Carquest Oil Filters?
Carquest oil filters are a widely available product, sold in physical and online stores of Advanced Auto Parts and other automotive retailers and auto part shops such as Walmart and AutoZone. Shopping for these products is also possible through popular e-commerce sites, including Amazon, eBay, or Walmart.
📢Read also: Who Makes Rural King Batteries
What Are The Best Carquest Oil Filters?
Carquest has a wide selection of top-quality options for those seeking high-performance oil filtration products. The Carquest Premium and Standard series offer enhanced protection and an increased life span for your car's engine. Here are some benefits of these filters:
Provides superior engine protection against dirt, dust, and other contaminants
Advanced filter media maximizes filtration efficiency while minimizing flow restriction
Long-lasting construction with double the service life compared to conventional filters
Offers superior corrosion resistance due to electrostatic paint technology
Seamless fitment ensures leak-free performance over time
Here is a listicle highlighting some critical advantages of using Carquest Oil Filters:
Superior engine protection from dirt, dust, and other contaminants.
Enhanced filter media that increases filtration efficiency and reduces flow restrictions.
Double service life compared to conventional filters for more prolonged use without needing replacements soon enough.
Corrosion resistance through electrostatic paint technology, ensuring maximum durability in all conditions.
Leak-free performance backed by seamless fitment, providing reliable operation over time
What Are The Best Alternative For Carquest Oil Filters?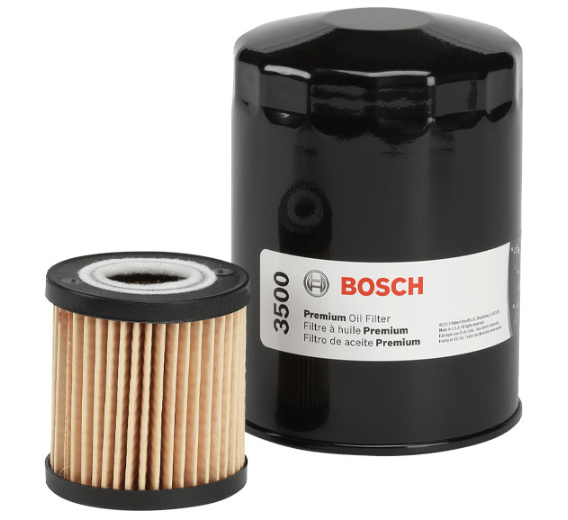 This individual should investigate the best alternatives to Carquest oil filters, including Bosch Premium Oil Filter, FRAM Extra Guard Oil Filter, PurolatorONE Oil Filter, Mobil 1 Extended Performance Oil Filter, and ACDelco Professional Engine Oil Filter. These options offer a similar level of filtration that can keep engines running smoothly for extended periods.
📢Read also: Who Makes Motorcraft Batteries
Conclusion:
Today's article focused on the question of who manufactures Carquest oil filters. It has provided an overview of the product, its features, and its manufacturers. Furthermore, it has also outlined other relevant information regarding Carquest oil filters and their production process. Readers can look forward to a comprehensive understanding of this topic after reading this article.